11 day to go Deadline – Day –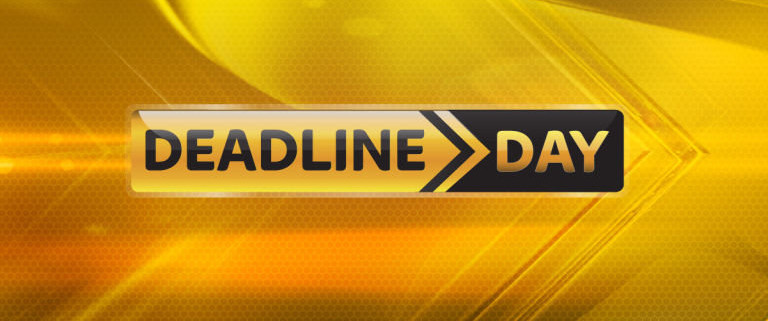 Hallo Arsenal Freunde,
nix neues zu berichten außer die bekannten Gerüchte rund um Benzema. Was neu dazugekommen ist die Tatsache das Mesut mit Besiktas verlinkt wurde…. Wahnsinn….
Dem Verteiler dieses Gerüchtes seine Fantasie und mein Glück im Lotto wie sollten uns zusammen tun.
Für mich guter Bericht über das aktuelle Transfergebaren im Arsenal FANTV :
Sehr wichtiger Satz was Moh im Interview gesagt hat, zwei Sachen können nicht zusammen funktionieren und zwar Money on the Banks and Gaps in the Squad!
Auch seinen Einblick mit dem Alter von Mesut und Alexis ist nachvollziehbar genauso das Arsene wie ein Boxer in der 12 Runde darauf wartet einen Counterpunch zu geben…
und was macht die Konkurrenz eigentlich ?
Manchester United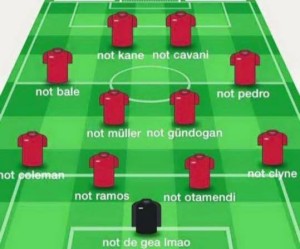 😉
Lust über unsere Transfers zu diskutieren ? Dann besucht unser Forum auf www.arsenalfc.de
https://www.arsenalfc.de/forums/topic/transfer-gossip/
Gruß,
Christian
https://www.arsenalfc.de/wp-content/uploads/2015/08/070246f.jpg
432
768
http://www.arsenalfc.de/wp-content/uploads/2014/06/hp-n1-1030x307.png
2015-08-21 12:53:41
2015-08-21 12:53:41
11 day to go Deadline – Day –